Vans US Open of Surfing
The Vans US Open of Surfing is considered the largest action-sports competition and festival in the world, carrying on a tradition that began at the Huntington Beach pier in 1959. The event is part of the qualification process for the World Surf League.
For years, Vans would roll-out a new concept-driven visual language for the the US Open. My roll for this event was to help produce print-ready artwork for the event's largest structure on site; the retail store. Using comps produced by art directors, I helped translate 2D ideas into reality, a task often requiring on-the-fly design improvements to solve unanticipated hurdles. Additionally, it was my role to mock-up and design each year's surfboard shaping bay and studio, which hosts board shaping sessions by professional surfers from all over the world.
Role: Design, Production
Creative Director: Chase Nann
Senior Art Director: Ryan Stephens
Junior Art Director: Sebastian Kineke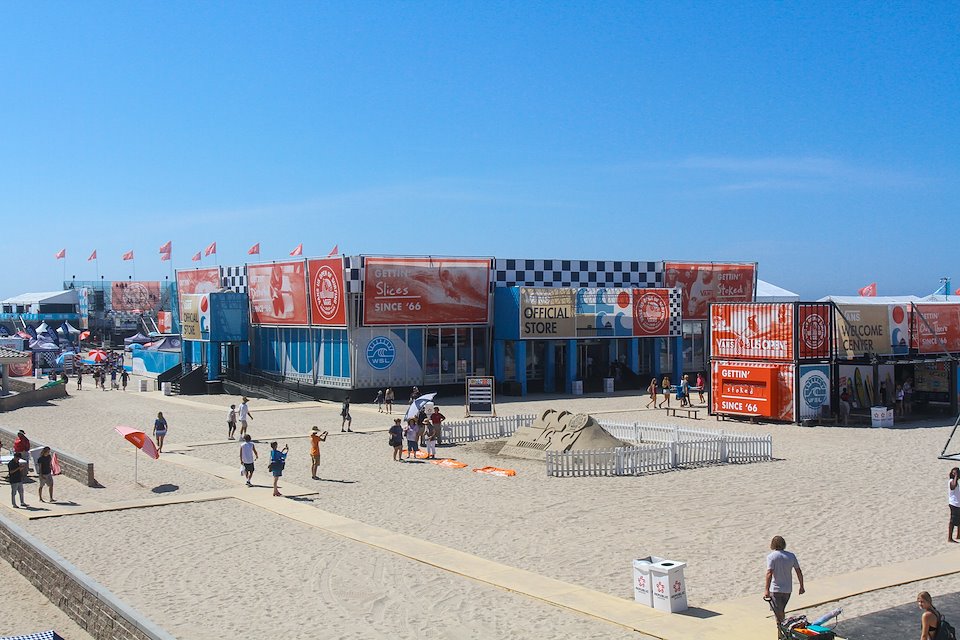 2018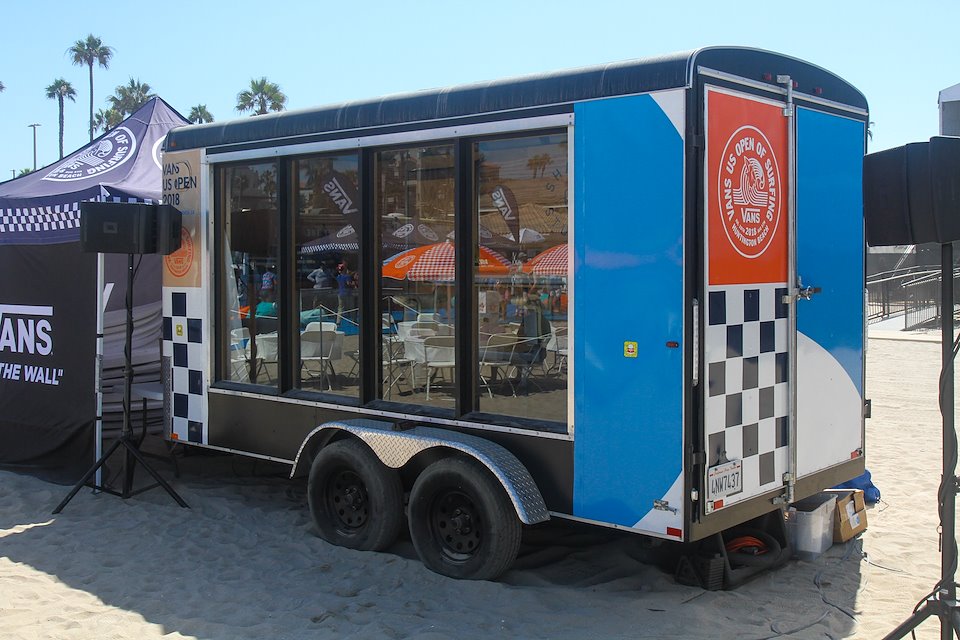 2018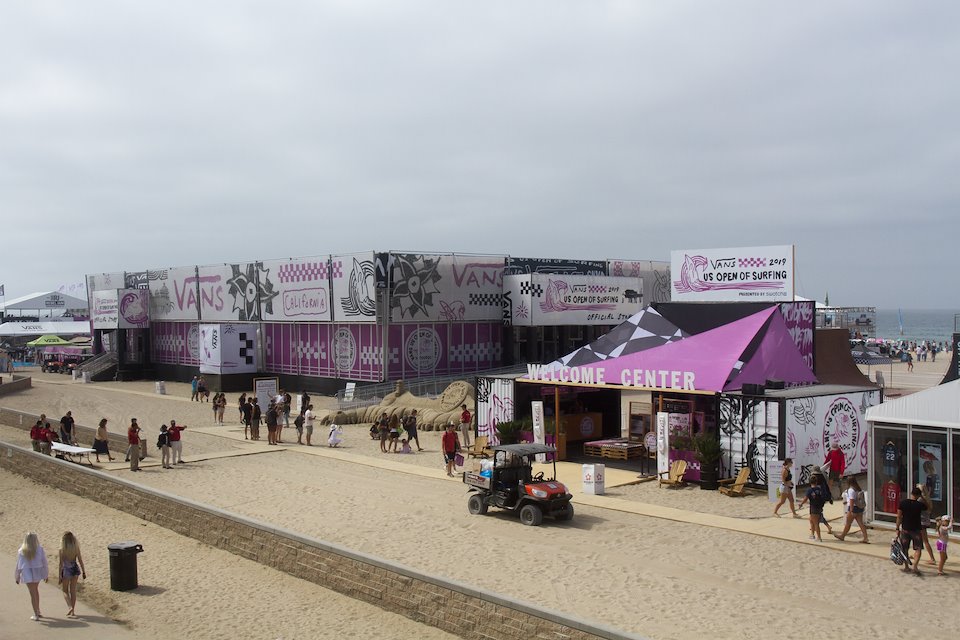 2019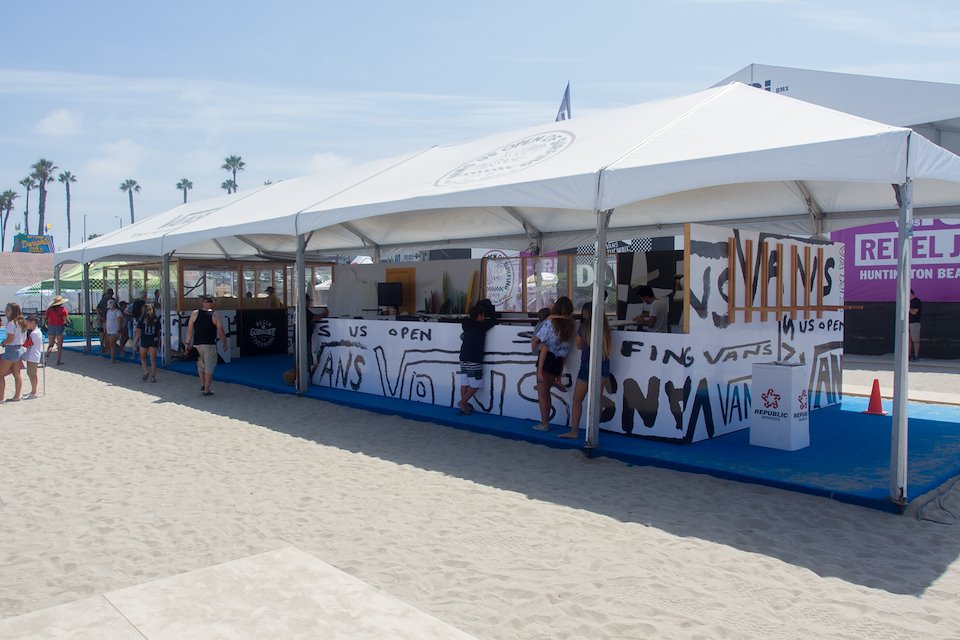 2019